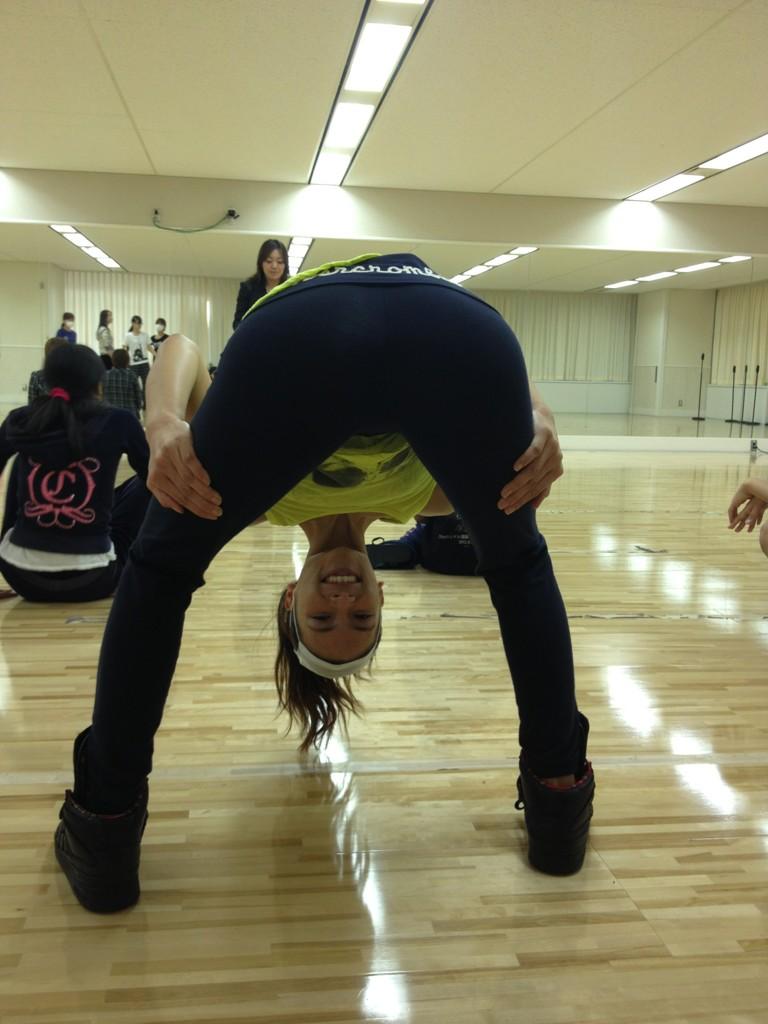 (Source: tutumon)
Dziś mamy Dzień Flagi. Cokolwiek nowe święto ale mamy tak mało pozytywnych świąt. :) Mamy też Dzień Polonii i Polaków za Granicą więc wszytkiego najlepszego dla naszych rodaków na całym świecie :)

Today we have Flag Day in Poland. Quite new holiday but we have so few positive holidays :) We have also Day of Polish Diaspora and Poles Living Abroad so all the best for countrymen all over the world. :)
(via ginara)
Sayaka center of a concert shuffle unit? IMPOSSHIBIRU
OT3: me, laptop-kun, and internet-sama
So last night I had a dream that they were streaming the election but I overslept and missed it and it was literally the worst thing that ever happened to me.

Omg i would be like….what is my life worth now!?!?MK!!

Worse still, in my dream, Yuko got 5th. 5TH. I'd be fucking pissed if I  missed a plot twist like that.
In my dream I was watching election and Miichan got 40th.